Education: Endorsed by teachers and education professionals across our district, Penny will be an advocate for our students and schools. She will fight to expand early education opportunities, rebuild our state's failed testing practices and ensure transparency in educational funding. As a former project manager at the Indiana University School of Education, Penny understands what it takes to get our schools back on track.
Jobs: Penny will work to ensure residents of our district have well-paying jobs. As wages stagnate, it has become impossible for Hoosier families to support themselves. Penny understands these struggles and will do whatever it takes to bring jobs back to our district.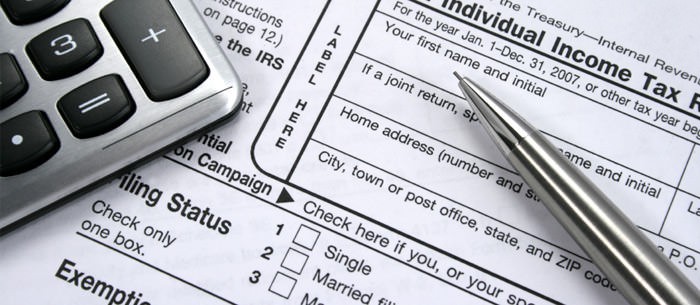 Taxes: Taxes on the average working family are too high. Penny will work for a tax system that ensures the most wealthy pay their fair share in taxes.
Infrastructure: Every day our deteriorating roads and bridges put thousands of lives in danger.  Penny will work to ensure our district receives its fair share of funding to improve public roadways.
I-69: The I-69 expansion has caused major headaches for residents all across the district. Penny will fight to ensure the project has the funding it needs and is finished as soon as possible.
Drug Epidemic: Drug addiction has affected families all across the district. Penny will work with health care professionals to facilitate a local rehabilitation center and affordable treatment programs.